Click here for our facebook page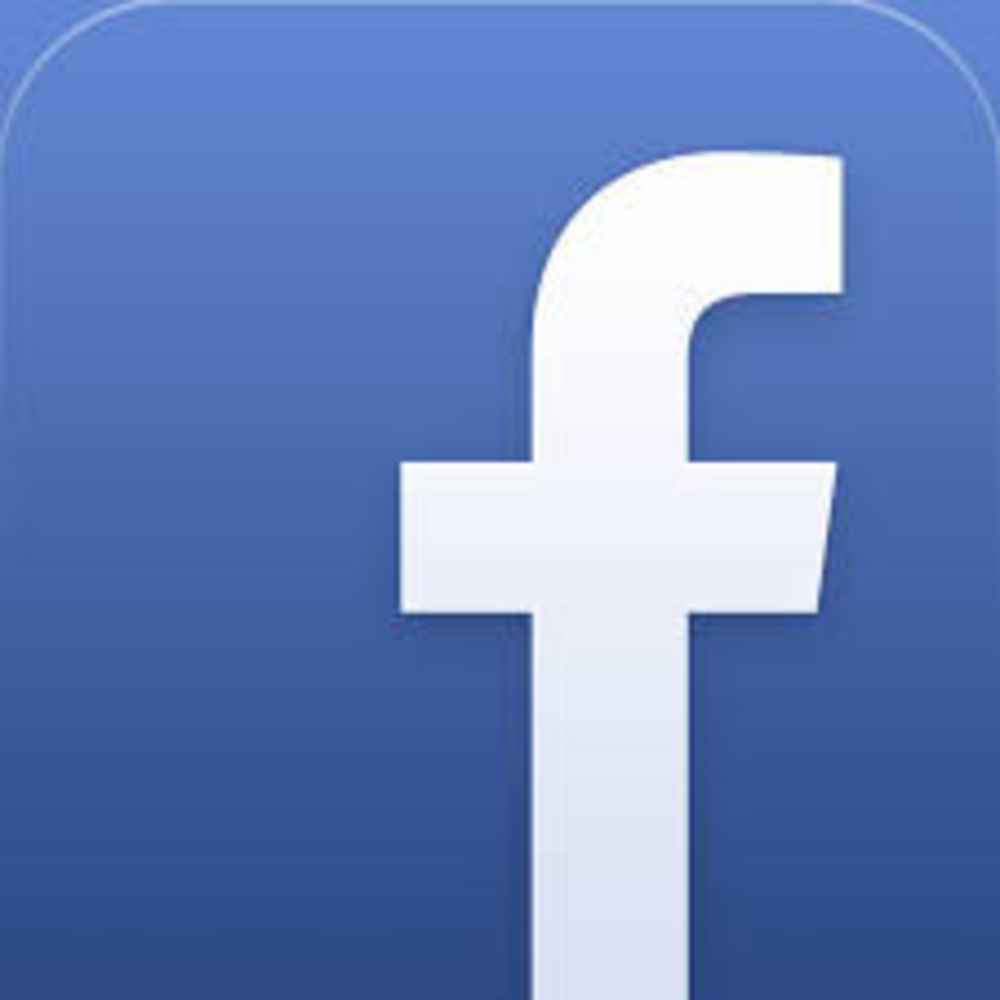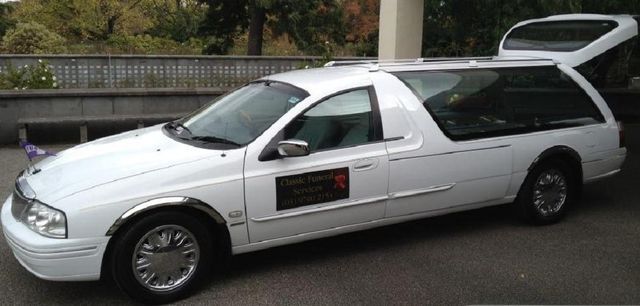 1
00% Australian Family Owned
We are proud to be Melbourne's leading most Affordable Funeral Director
~ Servicing Melbourne & Victoria 24 hours - 7 Days A Week ~
Helping Others In Their Time Of Need
Adult Cremation Packages From $1550 inc GST
Adult Burial Packages Available From $1595 inc GST
Classic Angel Funerals For Children Available From $475 inc GST
At Classic Funeral Services we can supply a caring, affordable and dignified
Funeral Service for you and your family and conduct it within your budget.
We can conduct a Funeral Service in one of the many
Cemetery Chapels in Melbourne, a Church, RSL or Hall etc this allows us
to have available to the Community affordable Funeral Packages tailored to
their needs rather than owning multiple chapels and buildings with high overheads.
Pre Paid Funerals Available
Losing a family member in a transport accident is a traumatic experience.
The TAC can pay the reasonable cost of burial or cremation expenses.
Our staff at Classic Funeral Services can provide information on claiming TAC benefits.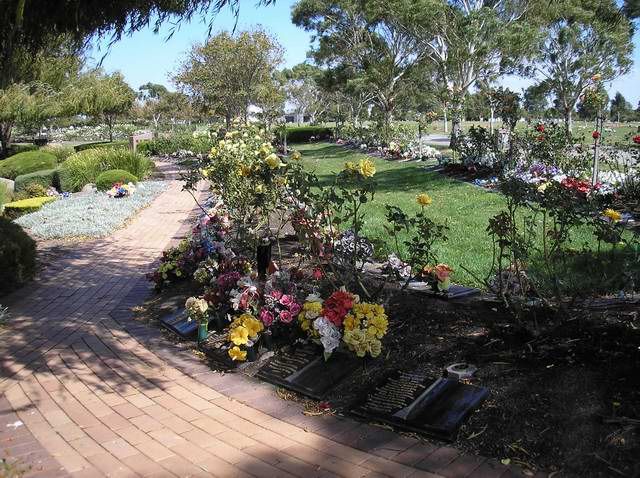 Bunurong Memorial Park ~ 790 Frankston Dandenong Rd, Dandenong South
Statement of commitment:
We will endeavour to fulfil all requests of service with empathy and compassion.
We are a Family Owned Company who offer you personalised attention and the highest
standard of service at a reasonable cost. We also provide information concerning our range of
Services and respect the trust placed in us by all members of the community.